The Workshops/Groups have started up again! New location and times: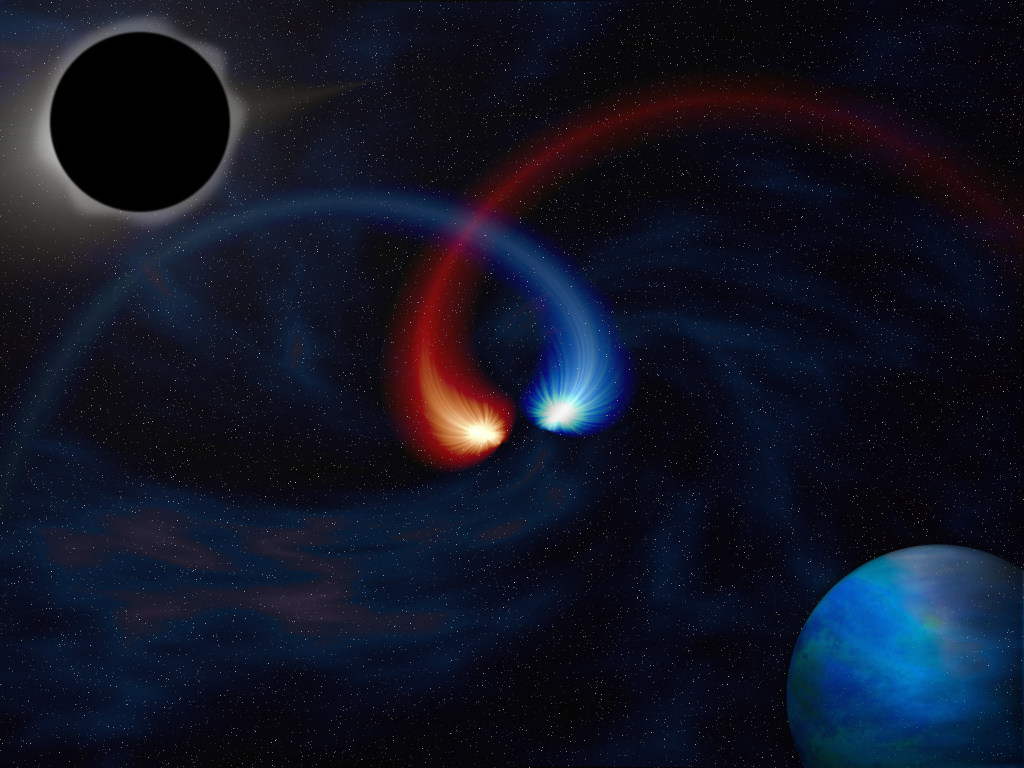 Weekly Group - Workshop & Discussion
Every Thursday evening 5:30pm-6:30pm.
Jade House
.
655 E. 200 S. Salt Lake City, Utah U.S. Park in vacant lot on West side of house, enter in the back gate.
$5 donation
Monthly Group - Meditation & Toning (this will replace the Weekly Group)
Jade House
$10 donation
encouraging oneness
increasing consciousness
achieving potential
The gatherings are organic and flexible in content. Each week the people whom attend will determine the intention and direction.
We have experienced: discussion, lecture, concepts in universal law and metaphysics, meditation, visualizations, energy work, body awareness, emotional freedom, self-empowering techniques, toning, sound resonance, energy centre awareness, relationship with self and the inner-child, healing water & objects, relationships and chemistry, and much more.
What will this weekly gathering present for you?